Paris-Brest-Paris
About
the course
The route opposite is subject to change depending on the work and prefectural decisions.
You can discover the interactive route and the profile of each stage thanks to OpenRunner and download the GPS track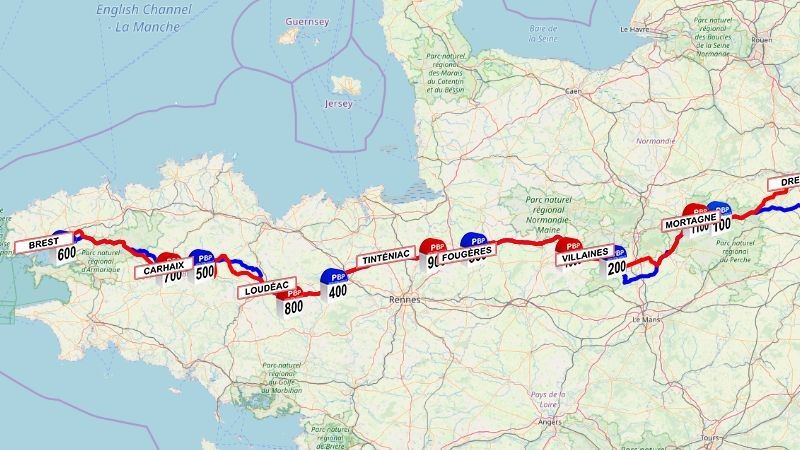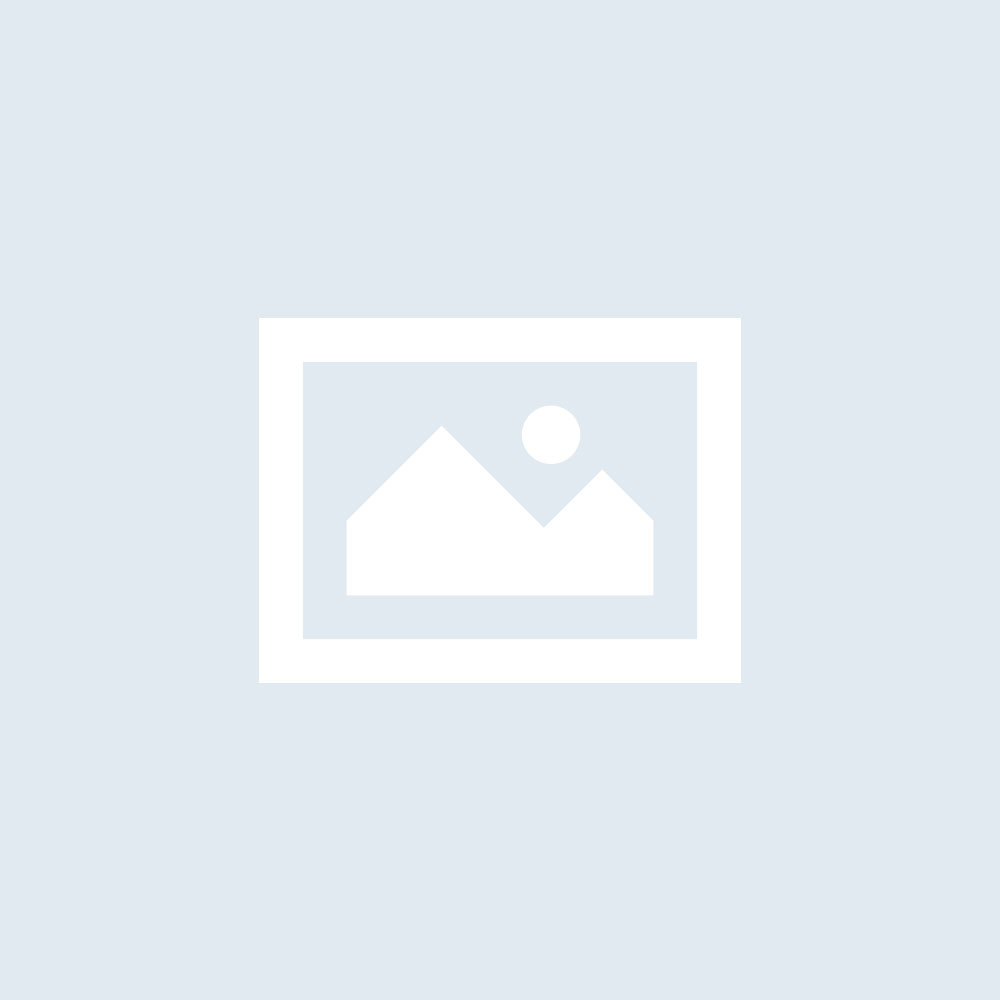 All lost and founds are available at Police Municipale de Rambouillet, 4 rue Jean Moulin.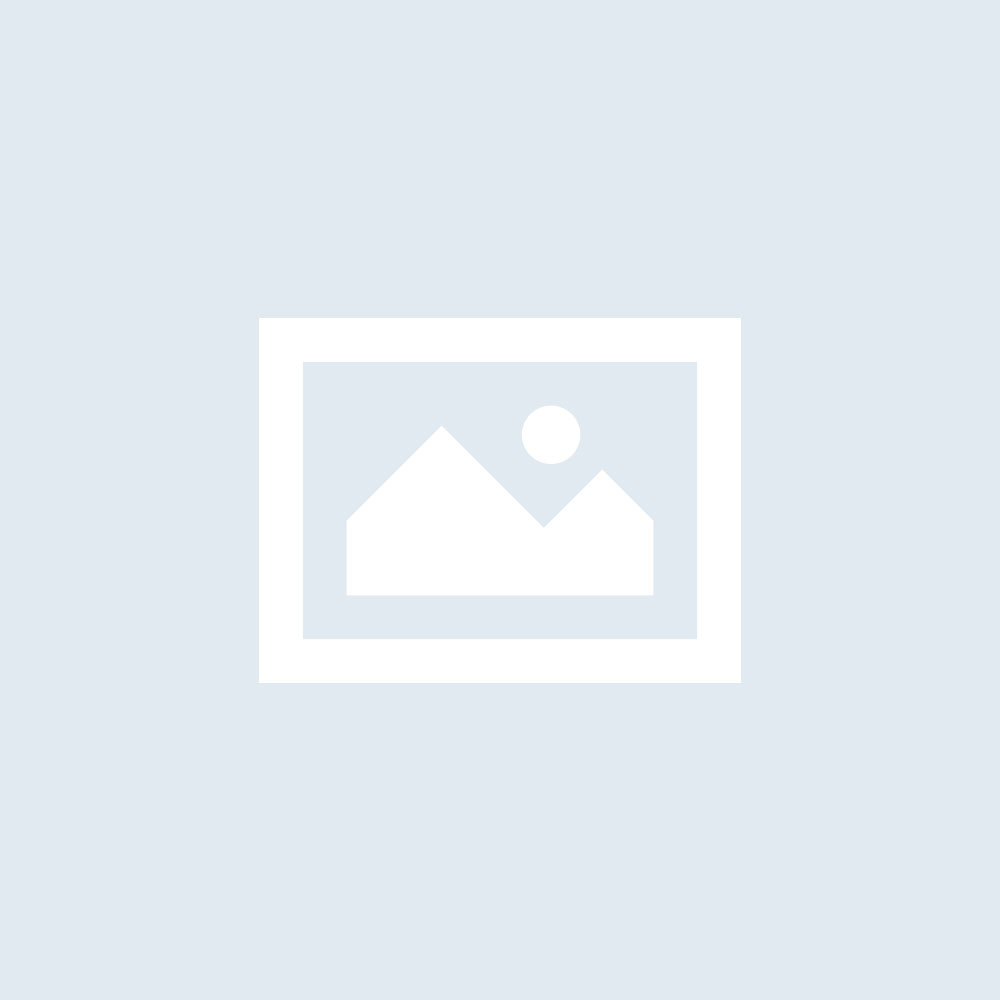 Pre-registered participants will be able to modify their departure time during registration, starting from May 27th, and particularly from June 10th at noon, when the schedules of pre-registrations not converted to registrations will be released and offered to those on the waiting list and registered participants. Remember that to start your registration, you must have completed three out of the…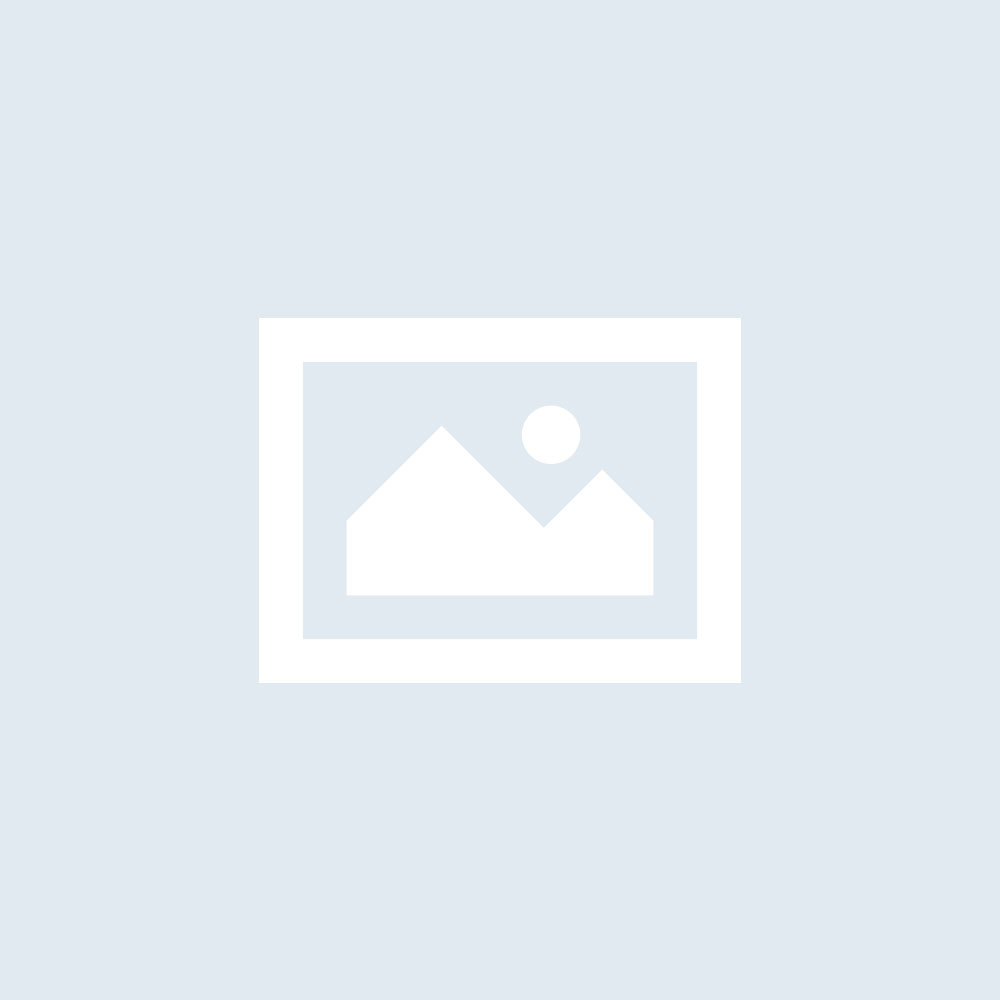 Listening to the participants, the leaders of the Audax Club Parisien have adapted the content of the regulations by allowing anyone who did not have an approved BRM in 2022 to be able to pre-register from March 25th (instead of May 27th previously). Hoping to meet the expectations of all long-distance enthusiasts.
You have questions ?
Do not hesitate to contact us